PANAGIOTIS KLINIS
|
HERAKLION CRETE
Ventilation Systems Cleaning
---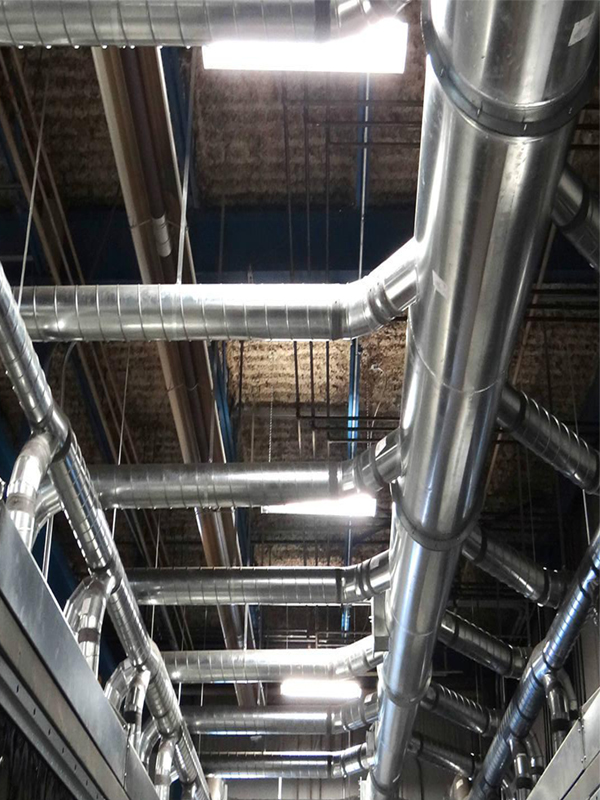 "PANAGIOTIS ΚLINIS" business has its headquarters in Heraklion, Crete and since 2015 it is engaged in the cleaning of all kinds of ventilation and air systems.

Having a full expertise and years of experience in this field, our company carries out professional, mechanical airway cleaning, professional bubbles, motors and ventilation systems for professional spaces and kitchens. We also clean the chimneys and wood stoves quickly and efficiently.

We have the right technological equipment to evaluate the needs of the system and to intervene effectively for cleaning it. Ensure a healthy environment in your home or business place with high quality services from our business.
---
Contact with us
we are at your disposal for any matter and information about our services.