PANAGIOTIS KLINIS
|
HERAKLION CRETE
Ventilation Systems Cleaning
---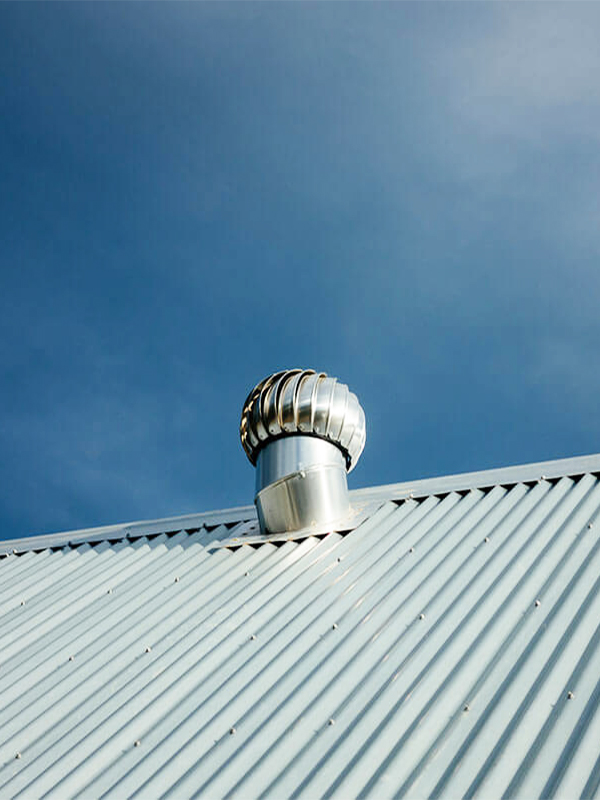 "PANAGIOTIS ΚLINIS" business offers ventilation cleaning and disinfection services in professional and industrial areas, as well as chimney and wood oven cleaning services. Ensure healthy air and proper operation of the systems, avoiding the risk of ventilation systems being damaged and increasing their life span.

In addition, the proper operation of a clean ventilation system ensures a non-pathogenic environment for workers and achieves significant energy savings. Especially in industries, dining and professional kitchens, a right system with clean air ducts works against fire transmission.

Remove dust, lint, oil and other fat from your ventilation systems through complete cleaning and disinfection services.
---
Contact with us
we are at your disposal for any matter and information about our services.